Incredible Kerala
Located on the Malabar Coast, Kerala has amazing & unique culture and attractiveness from hill stations to beaches and wildlife sanctuaries to backwaters, Kerala is one of the most promising tourism hotspots of the World. Embrace the passion in the land of the Western Ghats loaded with the magnificence of coconuts, beaches, streams of backwaters, and tea-covered hills. Dwell into the blessing of nature at Munnar, an exotic hill station with picturesque hills, breathtaking cliffs, sprawling tea and spice plantations, lakes, and waterfalls. A hike in the mountains of Kolukkumalai create adventurous memories with your friends & family with a trekking experience at Kolukkumalai & Korangani.  Relish a boat ride in Periyar lake glimpsing the natural beauty and eye-catching panorama of the lake as well as the surrounding lush forests. Spend some quality time with an idealistic stay at the houseboats in Alleppey and create blissful memories while attending to the sound of water ripples and the whisper of the wind. End of stay on the golden beaches of Mamarikulam, for a moment of relaxation and idleness.
Name of program
Incredible Kerala
Places Visit
Cochin
Munnar
Thekkady
Mararikulam
Route Map
Detailed Itinerary
Upon arrival at Cochin international airport, meet to our representative and transfer to pre-booked hotel. Overnight at hotel.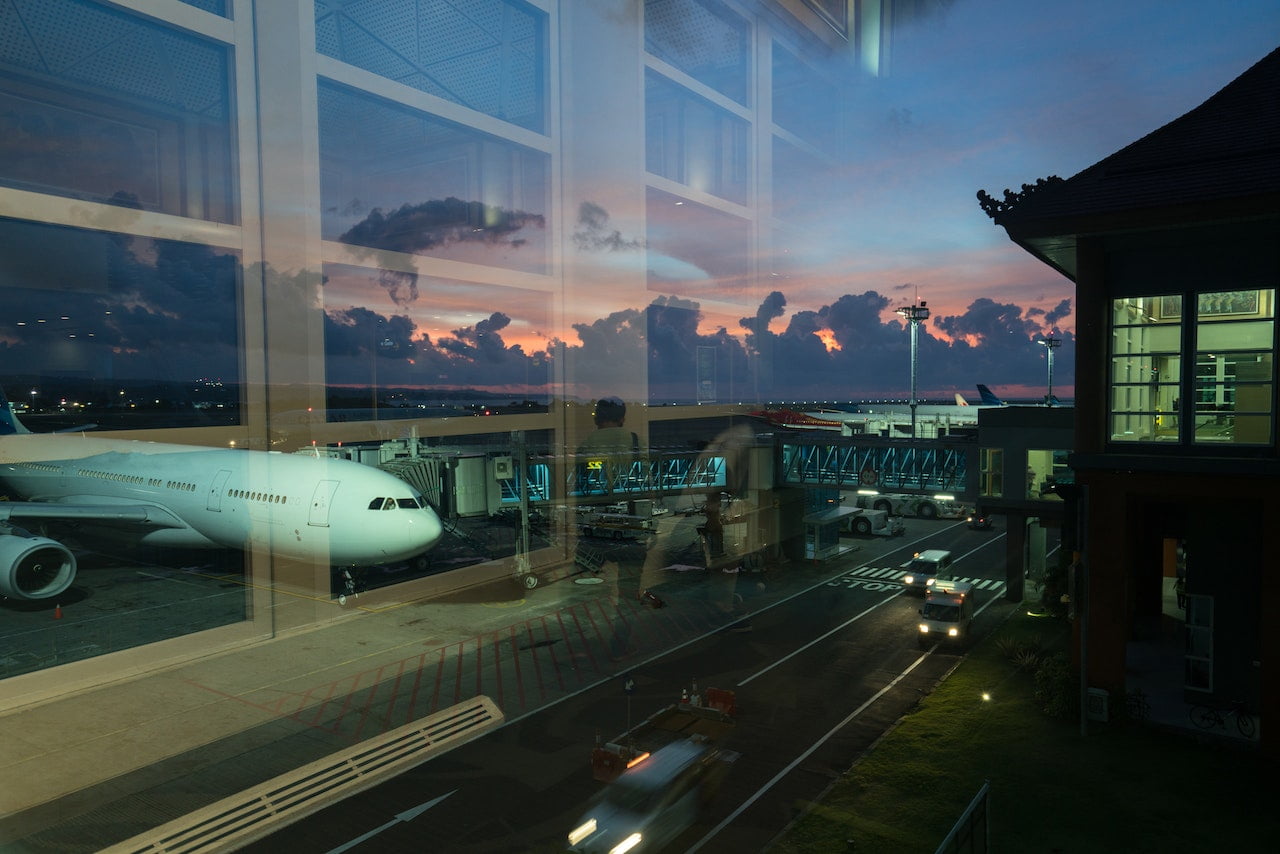 Cochin arrival
9 Nights / 10 Days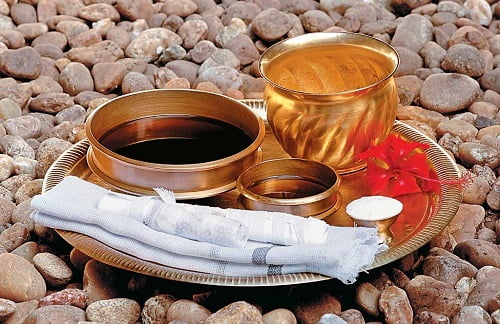 North Kerala Luxury Tour
Best Time: Oct-March
Cochin – Wayanad– Tellicherry – Athirapalley – Cochin Dep.
This tour has been designed for those exploring the unexplored and enchanting highlights of the North of Kerala rich in its cultures and traditions and many stunning locations. The peaceful nature…..
16 Nights / 17 Days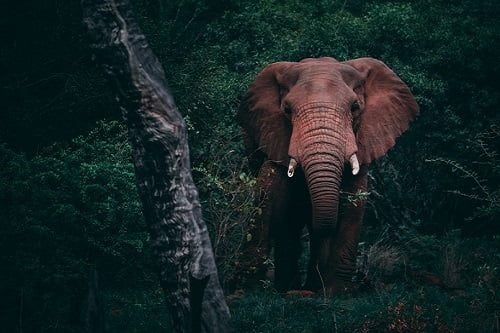 South India Wildlife Tour
Best Time: Oct-March
Bangalore – Nagarhole national park- BR Hill – Bandipur National Park – Ooty – Munnar……..
The astonishing wildlife getaways present the immaculate chances to carouse in the jewel of mother nature. Kerala forest stays for its unspoiled wildlife safari. This is the place to enjoy the adventure…..
19 Nights / 20 Days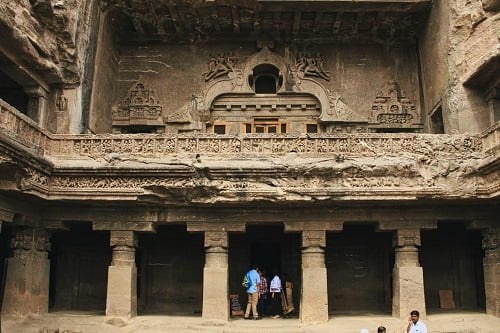 South India with Ajanta & Ellora
Best Time: Oct-March
Bangaluru – Mysore – Madras (Chennai) – Mahabalipuram – Pondicherry – Tajore – Trichi……
The Ajanta Caves are famous for their great architecture, exquisite stone carvings, and beautiful murals. The Ellora Caves are a World Heritage Site and are masterpieces created by monks to reflect…..