Trip to South India
This is our newest itinerary to South India will feature a plethora of photo opportunities including a martial art performance and Theyyam dance show in Calicut, Mohaniyattam dancing and a Panchavathyam Welcome at Kovalam, Duriyodhanavadham Kathakali at Trichur, a Bharatinatyam dance show in Chennai, exploring the famous Kerala Backwaters from Alleppey to Kumarakom with an overnight in luxury house boats, historic Cochin and its Spice Market, and the beaches of Goa. Plus see below for the special photo op spectacle of a private Trichur Pooram Festival Panchavathyam.
Name of program
Trip to South India
Places Visit
Mumbai
Channai
Madurai
Kanyakumari
Kovalam
Alleppey
Backwater Cruise
Trissure
Calicut
Cochin
Goa
Route Map
Detailed Itinerary
Upon arrival at Mumbai international airport met & greet by our staff, and transferred to the hotel for the first of two nights. Hotel at Mumbai.
Arrival at mumbai
9 Nights / 10 Days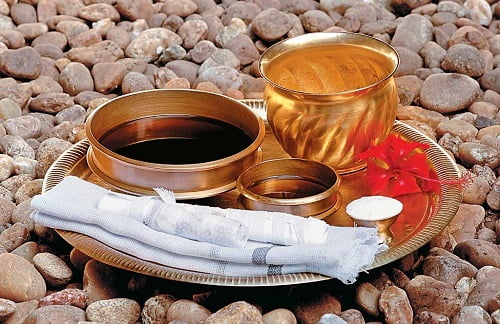 North Kerala Luxury Tour
Best Time: Oct-March
Cochin – Wayanad– Tellicherry – Athirapalley – Cochin Dep.
This tour has been designed for those exploring the unexplored and enchanting highlights of the North of Kerala rich in its cultures and traditions and many stunning locations. The peaceful nature…..
16 Nights / 17 Days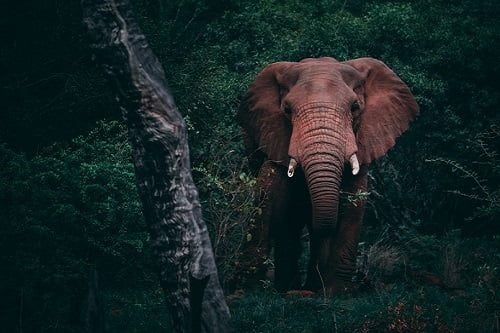 South India Wildlife Tour
Best Time: Oct-March
Bangalore – Nagarhole national park- BR Hill – Bandipur National Park – Ooty – Munnar……..
The astonishing wildlife getaways present the immaculate chances to carouse in the jewel of mother nature. Kerala forest stays for its unspoiled wildlife safari. This is the place to enjoy the adventure…..
19 Nights / 20 Days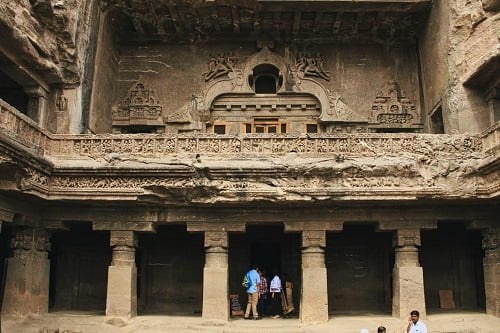 South India with Ajanta & Ellora
Best Time: Oct-March
Bangaluru – Mysore – Madras (Chennai) – Mahabalipuram – Pondicherry – Tajore – Trichi……
The Ajanta Caves are famous for their great architecture, exquisite stone carvings, and beautiful murals. The Ellora Caves are a World Heritage Site and are masterpieces created by monks to reflect…..