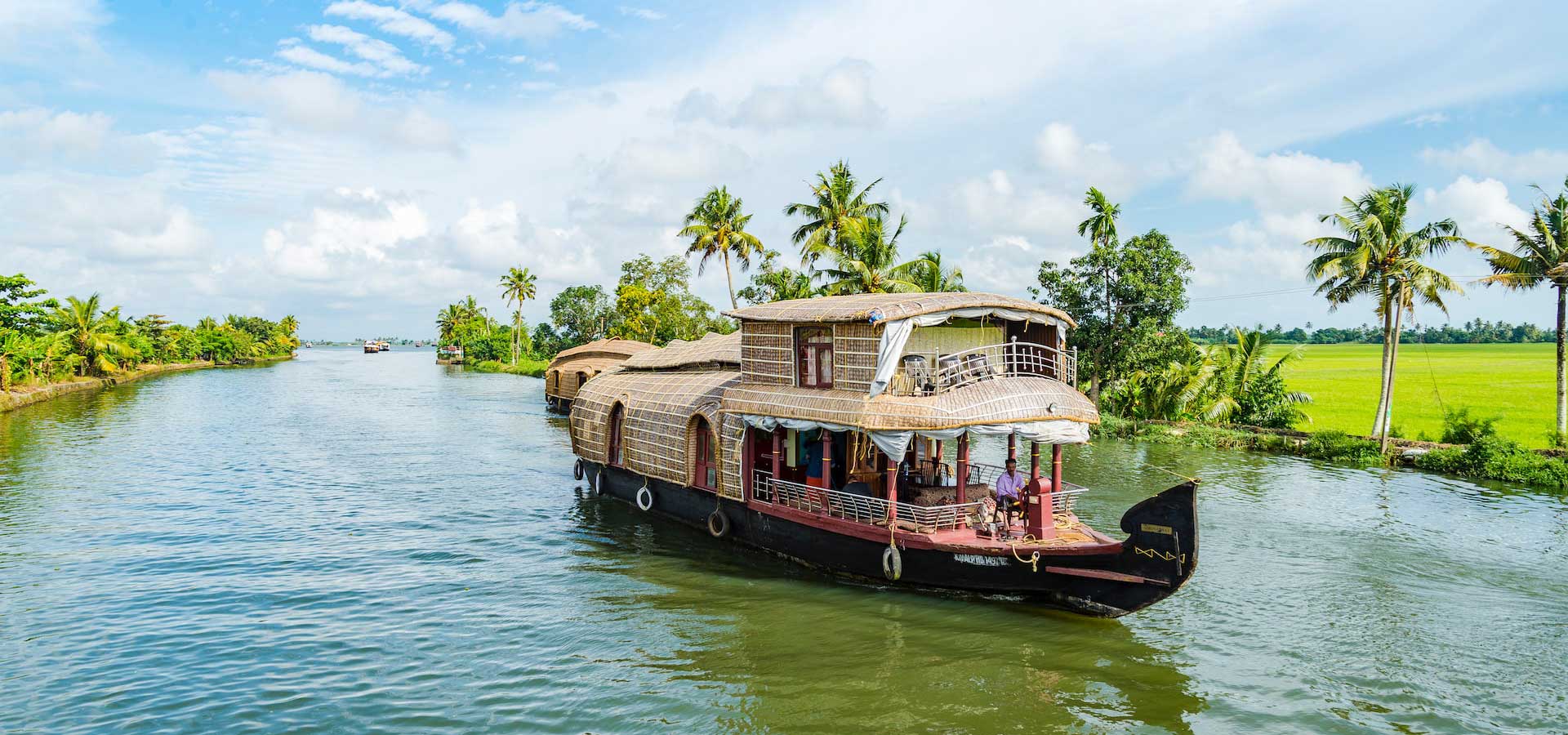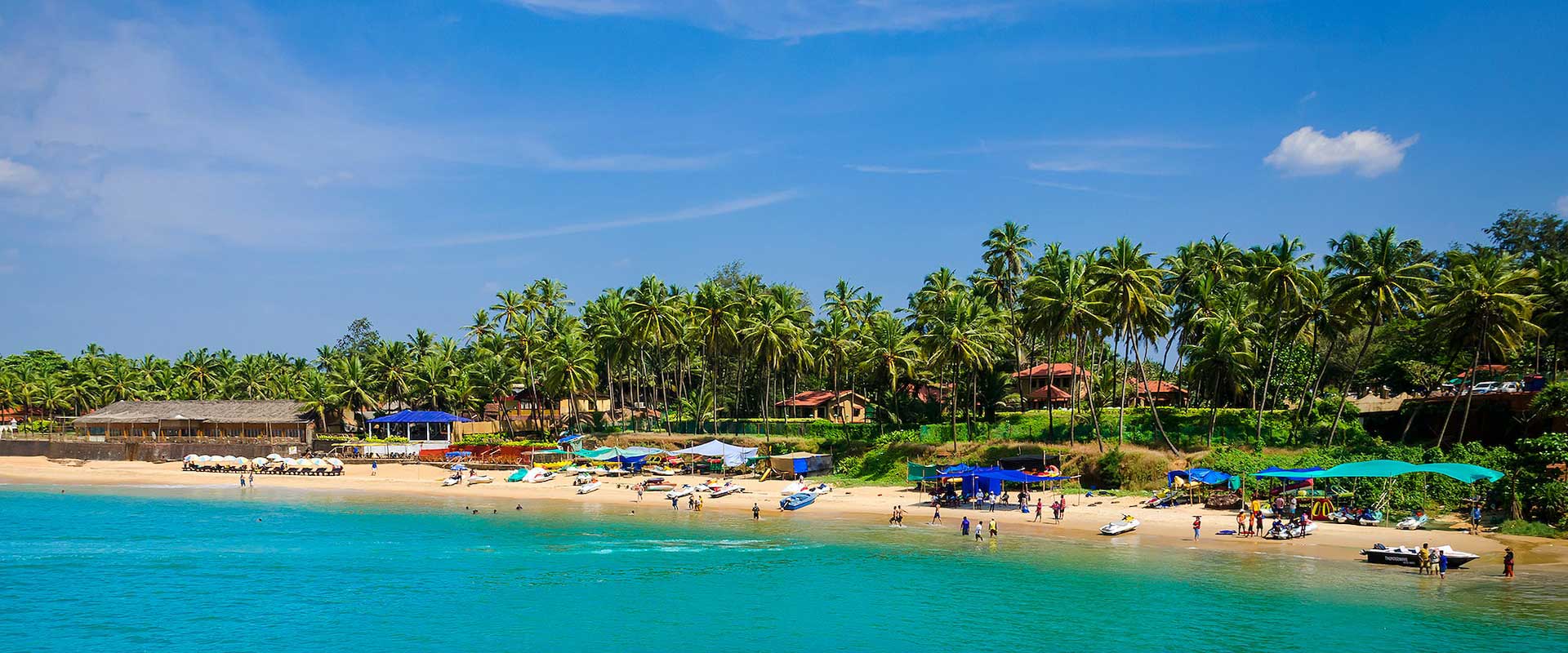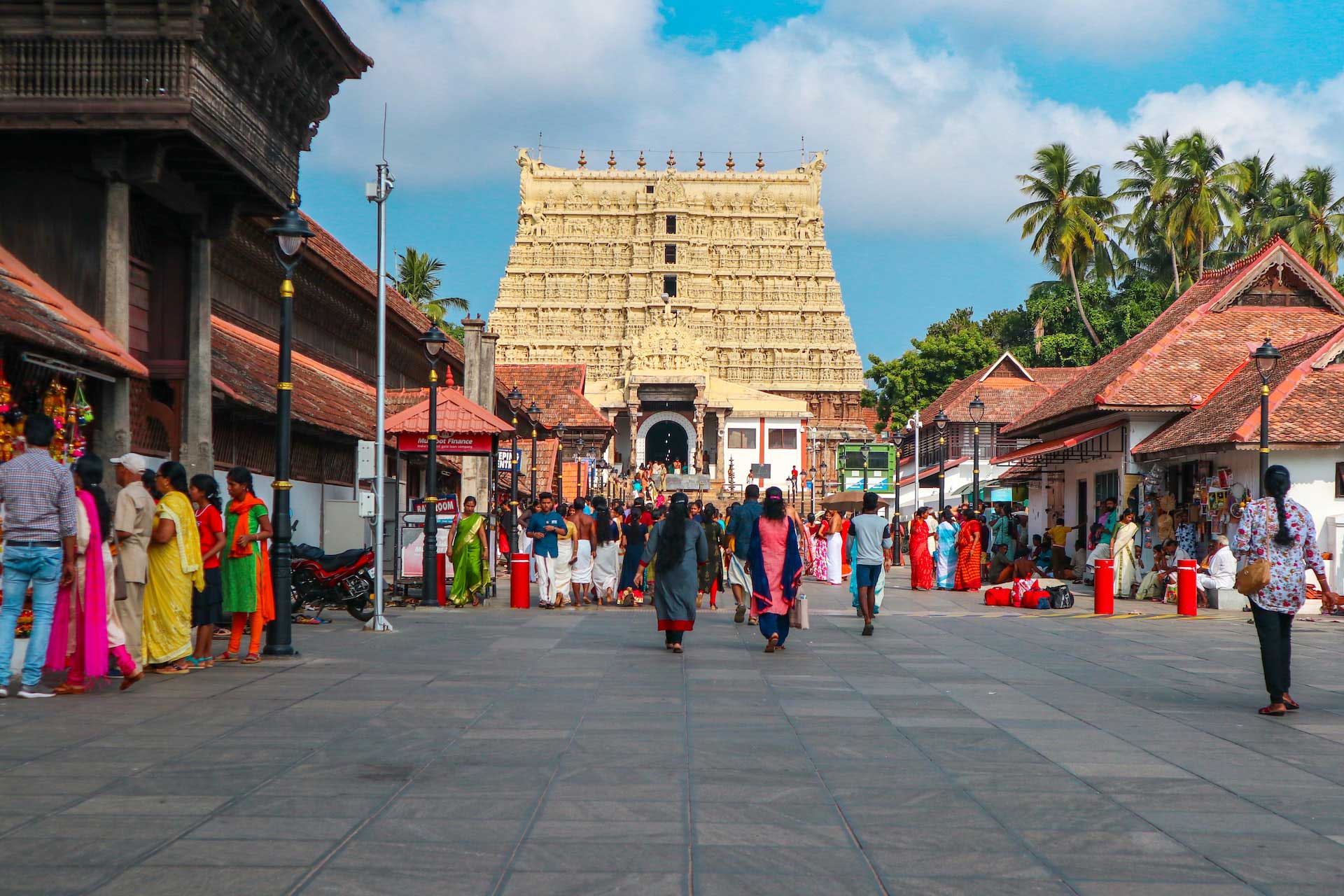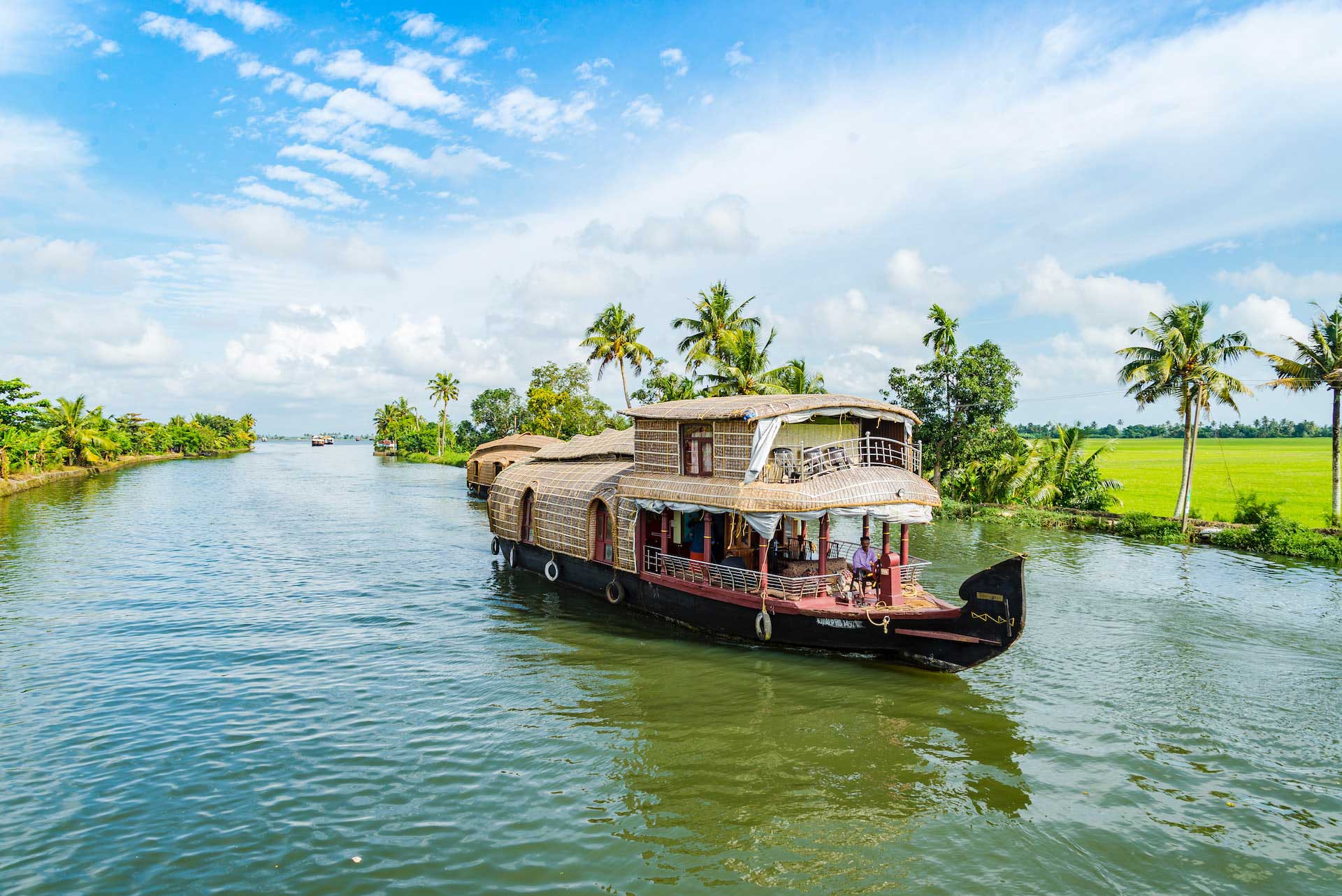 Welcome To South India Voyages
South India Voyages, a team of well-trained and experienced personnel. Started this company since its inception in 1999, South India Voyages has organized rewarding Cultural and Adventures for travelers, specially for South Indian, Rajasthan & Srilanka.
South India Voyages creates a friendly and safe cultural & trekking environment, which in turn has made us a favorite among travelers who have used our services. We see ourselves as cultural ambassadors who open avenues of understanding into the day-to-day lives of the people who populate these regions.
We are one among the best tour operators in South India with an option for competitive & customizable
tour packages for south India
.
Our All Inclusive Tour Packages
17 Nights / 18 Days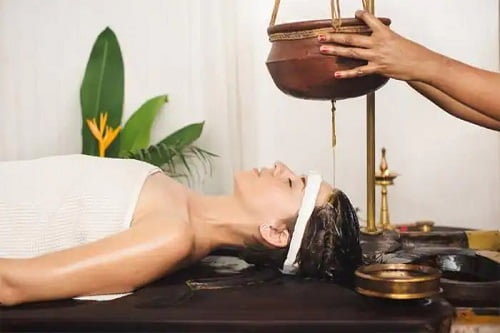 Ayurveda Tour Kerala South India
Best Time : Oct – March
Cochin – Alleppy – Komarakom – Periyar – Kovalam (One Week for massage) .
Welcome to the spectacular backwaters. Cochi is an excellent tourist destination in Kerala. It is a religious sanction and is known for the amused sightings like pristine Fort Kochi Beach, Marine Drive…..
21 Nights / 22 Days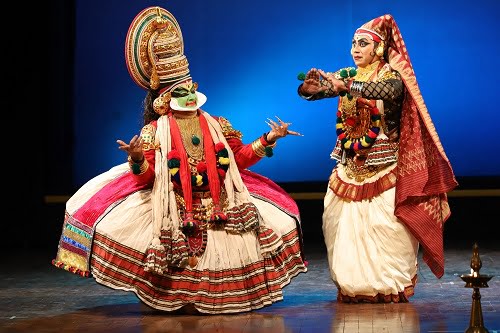 Explore South India
Best Time : Oct – March
Arrival at Mumbai – Goa – Badami – Hampi – Chikmagalur – Halebid – Belur – Hassan – Sharavan…………
South India Luxury tour package is a chance to explore the foremost pleasing destinations of the country with one vacation. Gather the simplest experiences with……
11 Nights / 12 Days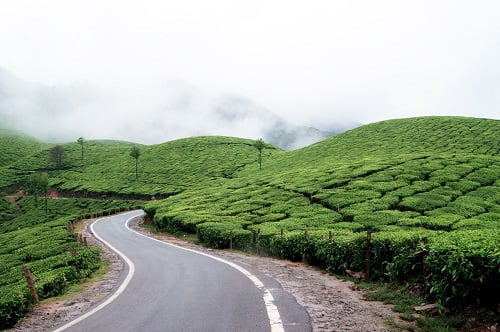 Incredible Kerala
Best Time : Oct – March
Cochin – Munnar- 3 days Trek – Thekkady – Backwater – Mararikulam & Dep.
A hike in the mountains of Kolukkumalai create adventurous memories with your friends & family with a trekking experience at Kolukkumalai & Korangani.  Relish a boat ride in Periyar lake glimpsing the…..
9 Nights / 10 Days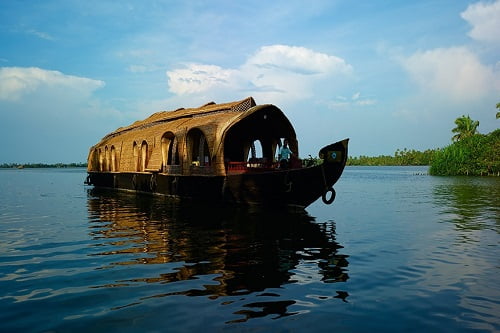 Kerala Backwater Tour
Best Time: Oct-March.
Cohin – Munnar – Thekkady – Kumarakom – Alleppey – Kovalam – Kanyakumari.
A place comprising beautiful beaches, spice gardens hidden in the hills, and a relaxing treasure of backwaters, Yes it is one of the most unique and full of cultural knowledge Kerala…..
12 Nights / 13 Days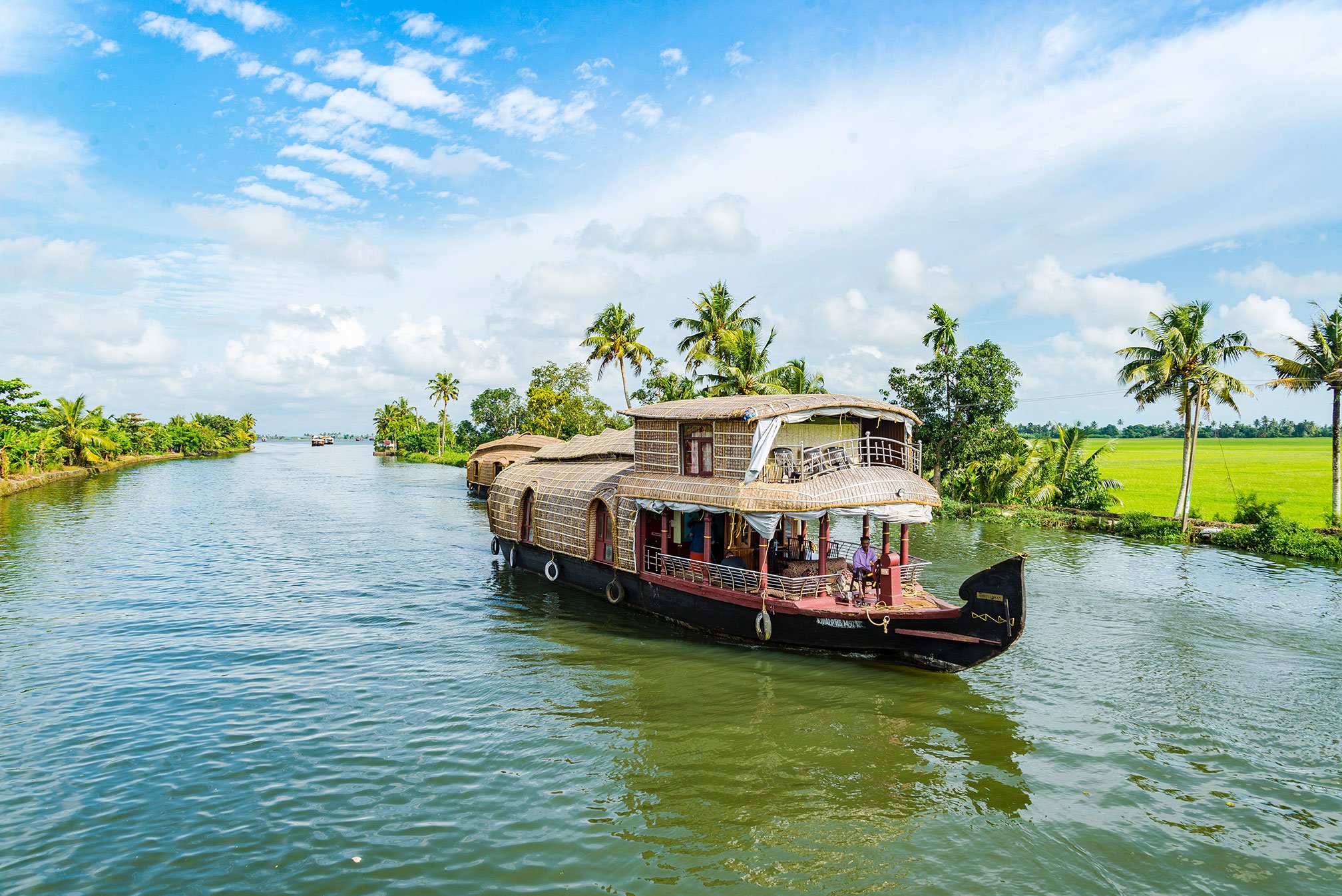 Kerala Houseboat Tour
Best Time: Oct-March
Arrival Mumbai – Trivandrum – Kovalam – Alleppey – Periyar – Munnar – Cochin.
Dive into the enchanting essence of Kerala and staying on a houseboat in the center of the water will be a remarkable and unforgettable experience. Explore traveling through the lush green and many…..
16 Nights / 17 Days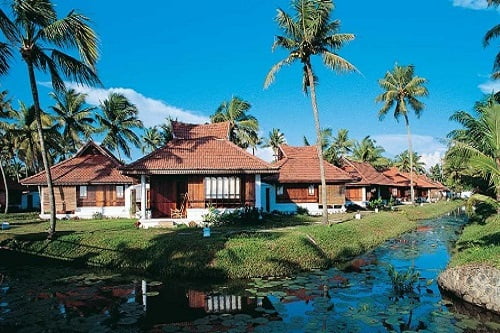 Luxury South India
Best Time: Oct-March.
Mumbai – Cochin – Komarakom – Jaipur – Agra – Haridwar – Rishikesh.
North & South India Tour is scrupulously formulated to plan an amazing journey for travelers to make their vacation memorable. South India Voyages presents you a gracious opportunity to explore the…..
9 Nights / 10 Days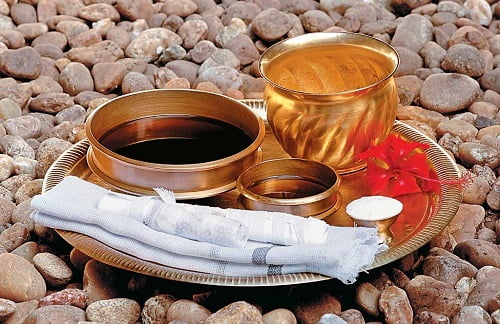 North Kerala Luxury Tour
Best Time: Oct-March
Cochin – Wayanad– Tellicherry – Athirapalley – Cochin Dep.
This tour has been designed for those exploring the unexplored and enchanting highlights of the North of Kerala rich in its cultures and traditions and many stunning locations. The peaceful nature…..
16 Nights / 17 Days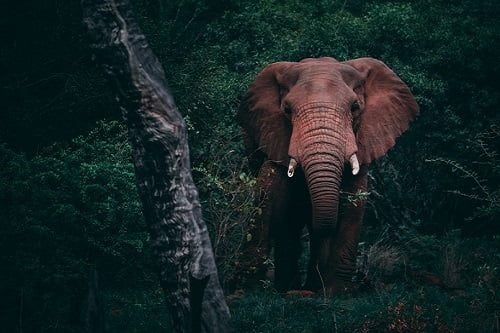 South India Wildlife Tour
Best Time: Oct-March
Bangalore – Nagarhole national park- BR Hill – Bandipur National Park – Ooty – Munnar……..
The astonishing wildlife getaways present the immaculate chances to carouse in the jewel of mother nature. Kerala forest stays for its unspoiled wildlife safari. This is the place to enjoy the adventure…..
19 Nights / 20 Days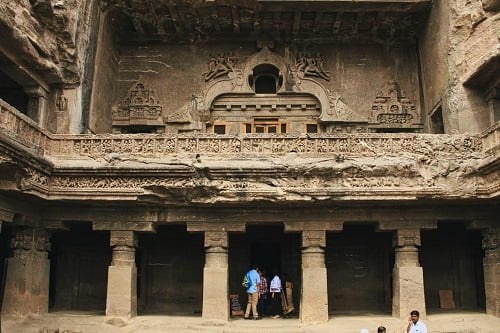 South India with Ajanta & Ellora
Best Time: Oct-March
Bangaluru – Mysore – Madras (Chennai) – Mahabalipuram – Pondicherry – Tajore – Trichi……
The Ajanta Caves are famous for their great architecture, exquisite stone carvings, and beautiful murals. The Ellora Caves are a World Heritage Site and are masterpieces created by monks to reflect…..
18 Nights / 19 Days
Trip to South India
Best Time: Oct-March
Mumabi – Chennai – Madurai – Kanyakumari – Kovalam – Alleppey – Backwater Cruise – Trissure – Calicut…….
You will experience the best by walking down a road with trees on both sides on a sunny morning, the journey itself is as beautiful as the destination. South India Voyages proposes an exclusive tour…..
14 Nuit / 15 Jour
Inde du Sud "Hors des sentiers battus"
Temps Favorable: Oct – Avril
Durée: 14 Nuit / 15 Jour
Partez pour un séjour inoubliable dans le sud de l'Inde. Vous parcourrez de magnifiques sites loin de…
14 Nuit / 15 Jour
La traitement Ayurvédique
Temps Favorable: Tout le Temps
Durée: 14 Nuit / 15 Jour
Bien plus qu'une médecine traditionnelle indienne, l'ayurveda est une façon d'aborder notre vie selon…
13 Nuit / 14 Jour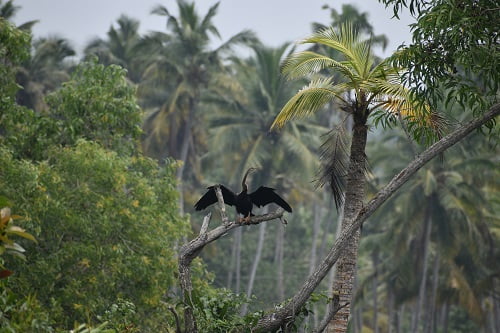 Vie sauvage Inde du Sud
Temps Favorable: Oct – Avril
Durée: 13 Nuit / 14 Jour
L'Inde, avec sa variété infinie de flore et de faune, est l'un des pays les plus riches en termes de faune et de nature. Couvrant une grande partie du…
17 Nuit / 18 Jour
Kerala et Tamil Nadu
Temps Favorable: Oct – Avril
Durée: 17 Nuit / 18 Jour
Commencez cette découverte par la vie actuelle de Indienne. Durant ce séjour de deux semaines vous irez à la découverte du Sud de l'Inde, une région…
11 Nuit / 12 Jour
Location Voiture au Kerala et Tamil Nadu
Location de voitures dans le Kerala, le Tamil Nadu et d'autres parties de l'Inde du Sud…